The Caribbean Centre for Renewable Energy and Energy Efficiency (CCREEE)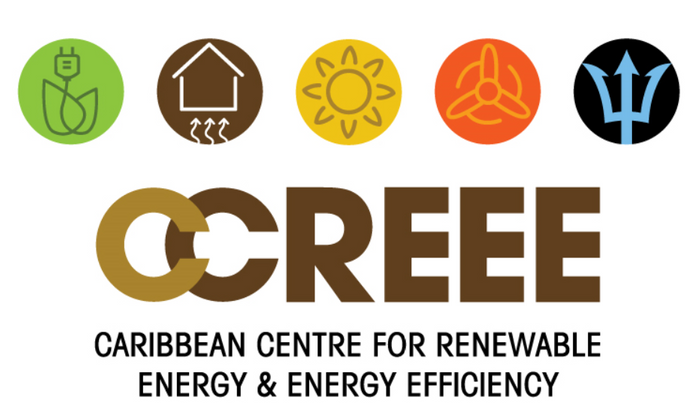 Past efforts to transition economies within countries of the Caribbean Community (CARICOM), which includes Suriname, to more sustainable energy use have exposed significant weaknesses in the design and institutional arrangements at the national levels. There is a legacy framework that is present in countries, which, despite the millions of dollars in development funding spent by multiple actors over the past decades, did not yield significant results. CARICOM countries have, therefore, been at perennial risk of not achieving the sustainable energy goals and targets that they've established for renewable energy and, in some instances, energy efficiency. It was for this reason that the CARICOM Heads of Government established the Caribbean Centre for Renewable Energy and Energy Efficiency (CCREEE) in April 2018.
The Centre, which is headquartered in St. Michael, Barbados and includes the Republic of Suriname among its members, is designed to directly address what in commonly referred to as an "implementation gap" within the regional sustainable energy landscape. The principal objective of the CCREEE is that of assisting CARICOM countries with navigating what can be best described as a competitive, yet lucrative sustainable energy investment climate. The Centre is already providing reliable and dedicated direct support to the businesses, governments, and civil‑society actors within the Caribbean, in general, and Suriname, in particular. By complementing and backstopping the individual and institutional capacities for energy‑sector planning and sustainable‑energy project implementation: (a) the development of modern, long‑range plans for the energy sector; and (b) the transformation of innovative project ideas and concepts into "bankable" technical proposals and business plans, are being supported in countries, including Suriname. The expectation is that, through its dedicated, reliable and deliberate actions, the CCREEE is providing secure and resilient energy solutions that will continually improve the competitiveness of businesses and the quality of lives within the Caribbean Community.