Energie Bedrijven Suriname (EBS)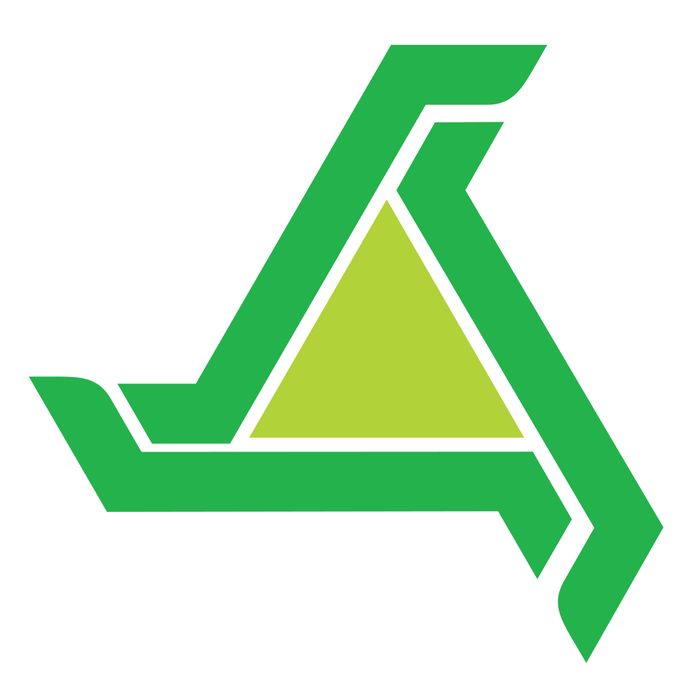 N.V. Energiebedrijven Suriname (N.V. EBS) is the provider of electrical energy. N.V. EBS is responsible for the generating, transmission & distribution and sales of electrical energy to the customers. Furthermore N.V. EBS has a subsidiary, named N.V. Ogane (gas company), which is responsible for the bottling and distribution of imported propane gas to customers.
Currently, EBS employs 1,212 employees (this includes 63 employees of the gas company) The current number of electricity connections is approximately 180,000.
N.V. EBS is a state-owned company under supervision of the Ministry of Natural Resources (MNH). Since 1973, N.V. EBS operates the system under a 50-year countrywide concession covering generating, transmission, and distribution of electrical energy for the greater part of the coastal area. N.V. EBS receives electrical energy from the Afobaka Hydropower Plant (HPP) under the terms of an agreement between the Government of Suriname (GOS), which it is owned by SPCS (State Oil Company Suriname). N.V. EBS owns thermal power plants fueled by diesel and HFO and also purchases electrical energy from the Thermal Power Plant of SPCS at Tout Lui Faut.
The electricity sector in Suriname is based on contractual arrangements between the GOS and public and private companies. The responsibility for the sector is assigned to the Ministry of Natural Resources (MNH).