24 Jun 2022
ASCO to support operations in Suriname and unlock in-country potential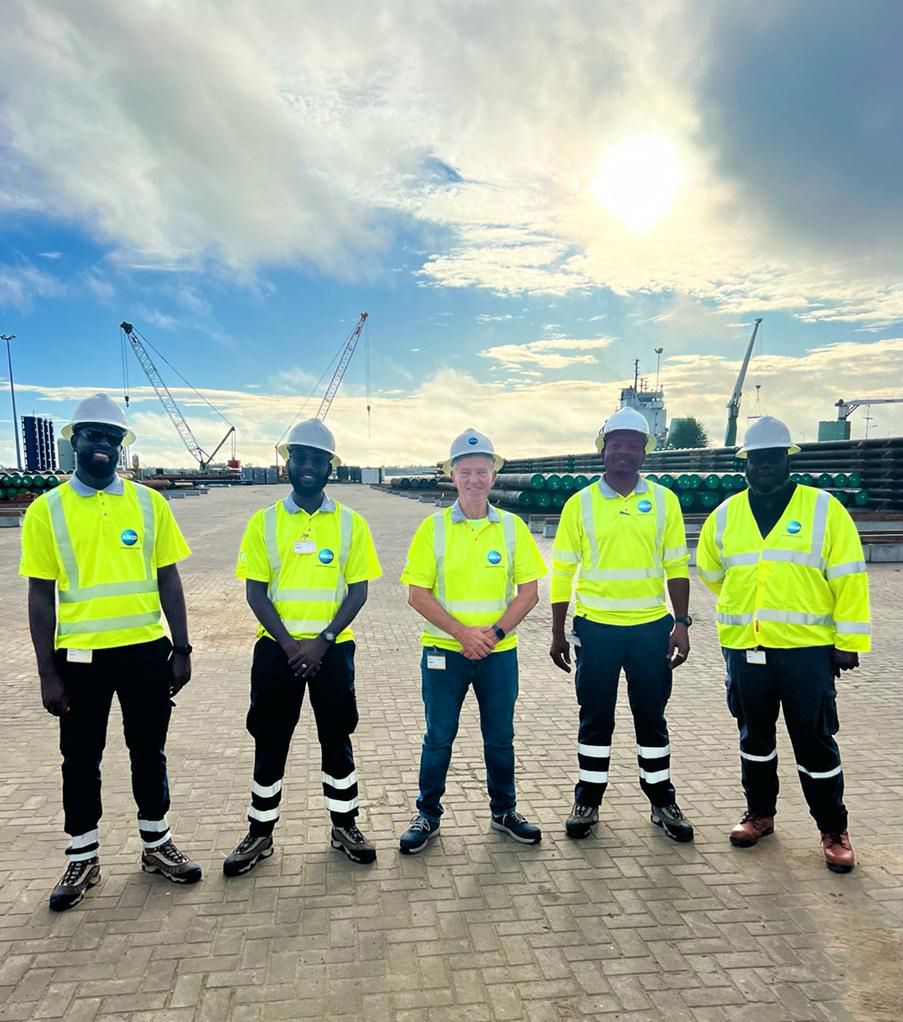 Global integrated logistics and materials management company, ASCO has signed an agreement with Kuldipsingh Port to provide technical expertise for its supply base operations, playing a major role in Suriname's energy industry.
The agreement will see the Aberdeen headquartered company support new oil and gas developments in offshore block 58 and collaborate with local businesses to encourage regional investment and key recruitment opportunities for local people.
Following its well-established business model, which allows it to set up a supply base in new operating locations within a short time frame, ASCO will ensure all work is delivered to the highest industry standards, whilst benefiting local business and communities.
Fraser Stewart, International MD at ASCO, explains: "Our frontier model ensures that relevant compliance with international standards is met while we develop and hone new skills in the local market, enabling self-sufficiency in the long-term. The focus on capability, and not just on local jobs, ensures the economic benefits are shared across the local economy.
"Although the model is a more recent approach, it's founded on ASCO's legacy of success in establishing new worldwide locations over the last three decades. All our overseas operations are managed and operated by local personnel. We're now moving ahead with our next project in Suriname and are keen to talk to other emerging energy markets that need to set up supply bases."
ASCO has already deployed its model during the establishment of the Senegal Supply Base (SSB) in Dakar in 2021. Developed in less than six months, ASCO was asked to support SSB as a technical partner by providing offshore logistics technical expertise to support the development of the Sangomar field.
Deborah Benjamin, Managing Director - Trinidad and Tobago at ASCO, added: "Our track record in West Africa and Trinidad and Tobago demonstrates how we can support countries managing their oil and gas developments. With the operations we have established in Senegal already transitioning to an entirely locally driven business, our operational model is proving to be effective for both ASCO and the local economy. I look forward to bringing this same model to Suriname, focussing on upskilling local personnel and supporting the region to drive growth in the energy industry."