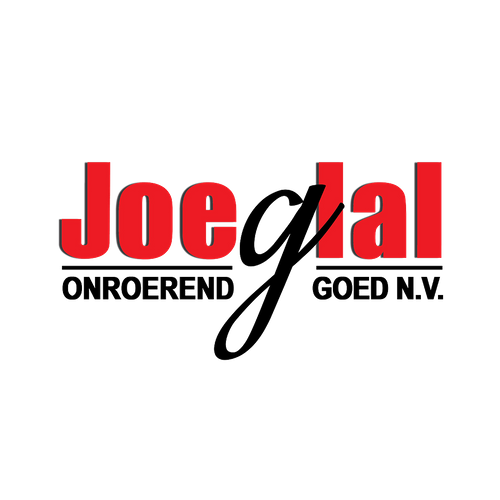 Joeglal Real Estate N.V. 
Hall: Hall 1 Stand: B3
Joeglal Real Estate N.V., a renowned company in the real estate sector, has been operating for many years, specializing in the buying and selling of properties and the development of subdivision projects. The company follows a structured process, starting with the acquisition of large parcels of land. Subsequently, the land is subdivided and offered for sale in the real estate market. In addition to these core activities, the corporation is also involved in the construction and sale of modern model homes. Emphasizing closed projects that provide security and serve as a sound investment.