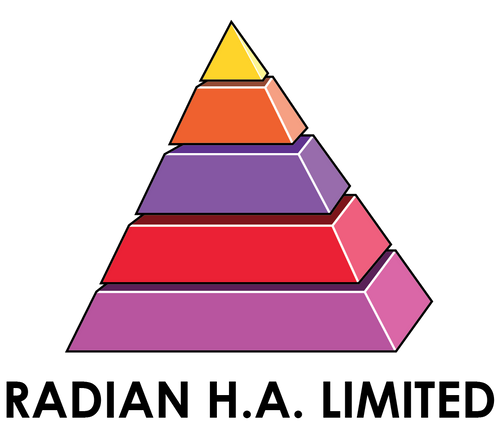 Radian H.A. Limited
Hall: Hall 2 Stand: H12
| Yes
| Other
| Training, Skills and Development
| Network Partner

"Radian H.A. Limited is a full-service scaffold company in Trinidad and Tobago that has provided exceptional international training and consultancy services to the Offshore Oil & Gas, Construction and Petro-Chemical industries since inception in 2001.
We offer quality support and service to our clients by providing the widest range of Scaffolding, Tools, Accessories and Safety Equipment for both hire and sale​.
We also provide UK accredited Scaffolding Training and Rescue Training with our longstanding partners in the UK.
As leaders in the industry, we have enhanced the quality of equipment and management within the sector and will continue to do so".