OER International / Ocean Energy Resources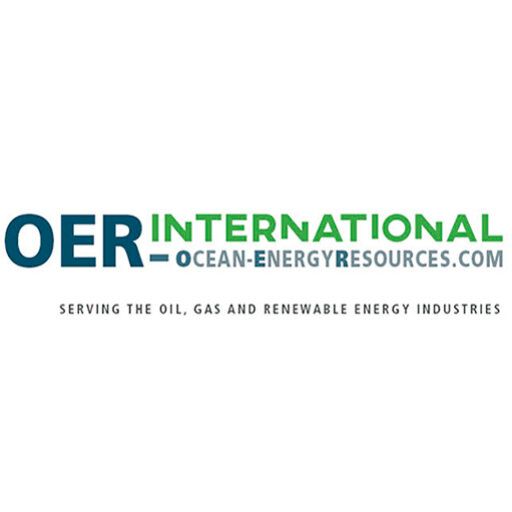 OER International/Ocean Energy Resources is a powerful communication platform dedicated to the global fossil and renewable energy industry. Daily, the platform delivers expert news and must read articles on oil & gas production, field developments, drilling equipment, wind energy, floating wind, service vessels, innovations, contractors, subcontractors and all kind of authorities dominating these markets. Monthly page views: 640.000.
In addition we publish our magazine digitally four times a year, full of background articles and interesting news facts.