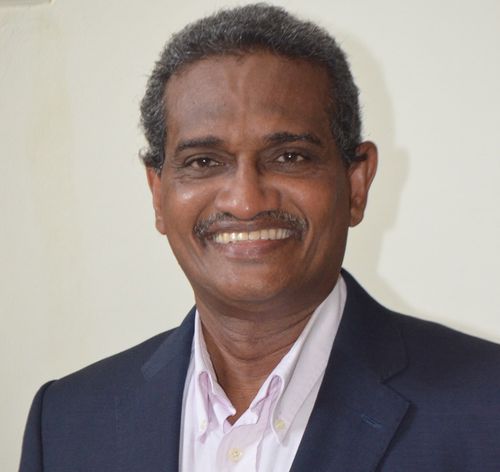 Anthony Paul
Independent Consultant: Energy and Strategy, and Principal Consultant
,
Association of Caribbean Energy Specialists (ACES) in Trinidad and Tobago
Tony Paul supports countries in maximising the value they extract and retain from their oil and gas resources. He has held technical, commercial, management and leadership roles, spanning the entire petroleum value chain, working for and with Governments, national oil companies and local and multinational corporations.
He has led or supported the drafting of local content policies and implementation plans in Trinidad and Tobago, Ghana, Kenya and Guyana. He has led and/or supported the development of local content strategies, plans, regulations, regulatory and oversight systems and procedures in several other countries, including Tanzania, Angola, Nigeria, Mozambique, Azerbaijan and Lebanon. He has led the local content oversight agency in T&T and supported those in Mozambique and Ghana. He has supported local content capacity development initiatives by the Economic Community of West African States (ECOWAS), the East African Community, the Natural Resources Governance Institute and the Chatham House led New Petroleum Producers Group, among others.
Tony holds a BSc in Geology from Imperial College, London, UK and an MS in Geophysics from the University of Houston, USA.