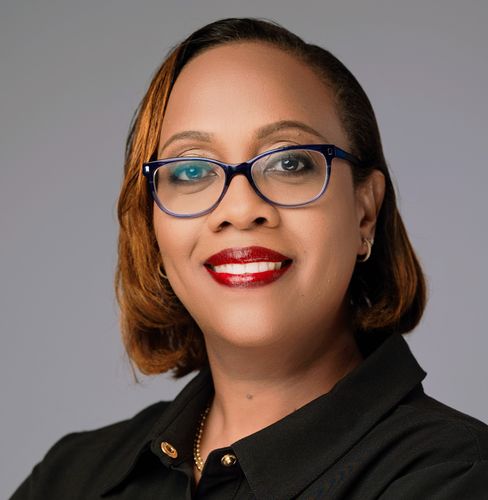 Aribeca Cazaubon
Manager, Regional BD
,
National Energy Corporation of Trinidad and Tobago Limited
Aribeca Cazaubon currently holds the position of Manager, Regional Business Development at National Energy Corporation of Trinidad and Tobago. Aribeca is responsible for the company's business development thrust into regional markets as well as driving the delivery of National Energy's expanded mandate for the export promotion of Energy Services, under the direction of the Ministry of Energy and Energy Industries (MEEI). She has been directly involved in promoting and developing projects spanning petrochemicals, refining, metals, energy efficiency, sustainable energy development and other emerging energy technologies.
Aribeca serves on the Process Engineering Industrial Advisory Board of the University of Trinidad and Tobago and is a member of the Project Management Institute (PMI) and Associate Member of the Institute of Chemical Engineers (IChemE). She holds an International Master of Business Administration from the Arthur Lok Jack Graduate School of Business and a Bachelor of Science in Chemical and Process Engineering from the University of the West Indies, St. Augustine, Trinidad.