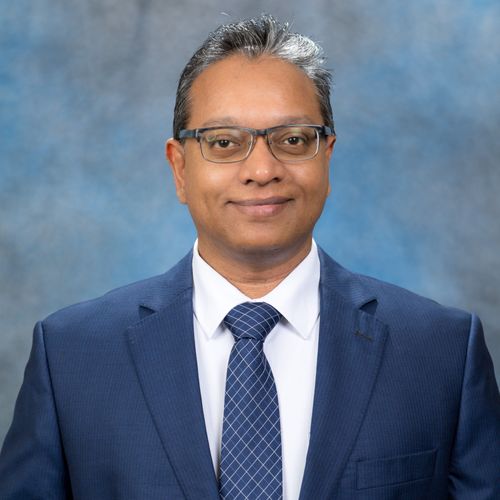 Aston Brown
Business Development Manager
,
Phoenix Park Gas Processors Limited
Aston Brown has 12 years of business development and commercial experience in the natural gas liquids mid-stream energy space. His experience spans greenfield / brownfield project development, as well as mergers and acquisitions. He played a key role in PPGPL's first international acquisition resulting in the establishment of the company's Houston based office in 2020. He is currently exploring sustainable energy opportunities for investment growth projects in the Caribbean region as a new entry sector for PPGPL.
Prior to joining the energy sector, he spent 19 years in the water and sanitation industry in the Caribbean where he held a senior executive position in strategic physical infrastructure planning and development. His career work in this sector resulted in water and sanitation projects development and implementation that impacted hundreds of thousands of persons.