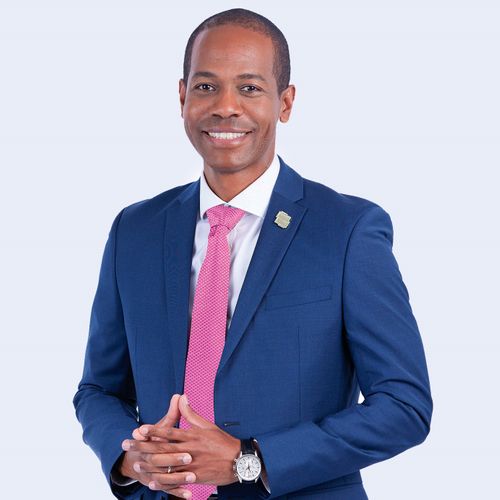 Brian Alleyne
Managing Director
,
Republic Bank (Suriname) N.V.
B.A., Economics, CFA Charter Holder, MBA (Dist.) General Management
Brian Alleyne is effective January 2nd, 2023, the new Managing Director of Republic Bank (Suriname) N.V.
Brian is a banking professional with close to two decades of experience in Commercial, Corporate, and Retail Banking.
Joining Republic Bank in 2015, Brian served in a number of leadership roles, with responsibility for portfolio growth and profitability. In addition to contributing to the profitable development of Corporate and Commercial Credit Business lines, he has also championed people development and employee engagement.
He leveraged his expertise in Corporate, Investment and Retail Banking, providing oversight for some of the RFHL Group's most diverse and complex multi-billion-dollar loan portfolios.