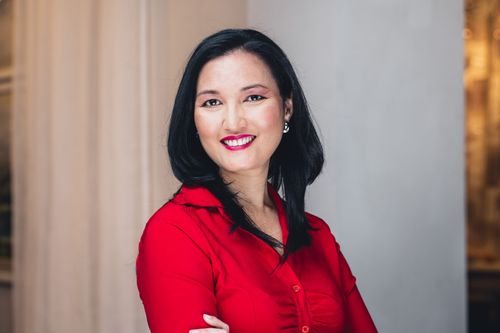 Deborah Benjamin
Managing Director - Trinidad and Tobago
,
ASCO
Deborah Benjamin is ASCO's Managing Director for the Country Office in Trinidad & Tobago, which also manages operations across the Caribbean and South America.
Deborah has over 15 years of experience with multinational companies across the region in the energy, retail and supply chain sectors.
ASCO is a leading materials management and logistics company for the global energy industry. Headquartered in Aberdeen, UK, ASCO operates from over 60 locations worldwide and has been established in the region since 2000. ASCO works with the world's largest operators to deliver solutions that are underpinned by the Group's three pillars of safety, service excellence and sustainability.