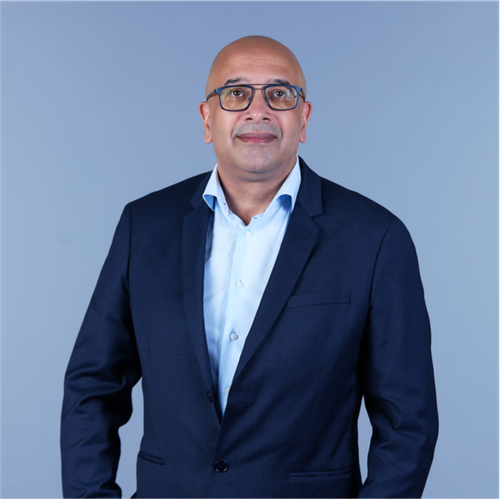 Dennis Pello
Manager Sustainable Energy / Local Content Development Taskforce
,
Staatsolie Maatschappij Suriname N.V.
Suriname
With a background in Chemistry, the first 10 years working at Shell's Research Center in Amsterdam. Moved in 2001 to Staatsolie, started as a Process Engineer. Since 2005 involved from the initial design phases of Staatolie's Refinery Expansion Project. From 2010-2014 working as a Project Manager in the Staatsolie Bio-ethanol project. After this project was put on hold, returned to the refinery as Technical Services Manager.
Since March 2021 Manager Sustainable Energy and leading the Local Content Development Taskforce, initiating various projects to develop local content.