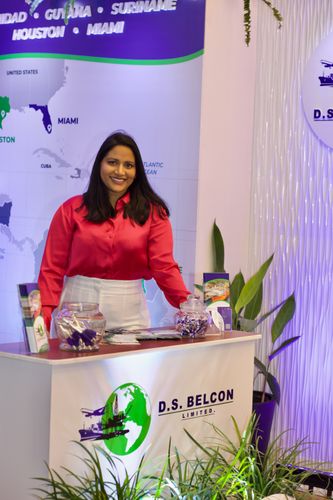 Devica Jhagdeo-Singh
Group Marketing Director
,
D.S. Belcon Limited
Mrs. Devica Jhagdeo-Singh is the Group Marketing Director and serves as a director on the board of Lall-Belcon (Guyana) Inc. She is responsible for the development of marketing strategies, spearheading the execution of marketing campaigns, and managing the conception, development, and implementation of marketing plans in all markets.
Before this role, Devica was D.S. Belcon Ltd.'s International Marketing Specialist and was responsible for the planning and execution of all marketing, trade shows, and business development activities.
Prior to joining D.S. Belcon Ltd., she was the country manager for Lall-Belcon (Guyana) Inc., where she managed the overall operations, and designed various international marketing efforts for the company, marketing plans, and associated budgets.