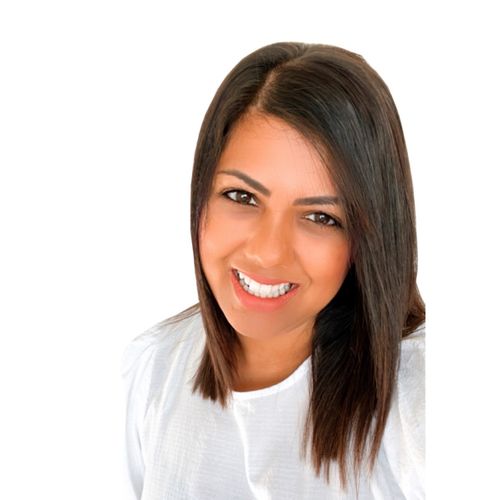 Diana Khatun
Senior Manager - Security, Subsea & Wells Expert Committee
,
International Association of Oil & Gas Producers (IOGP)
Diana Khatun is a Senior Manager at IOGP. She supervises the Wells Expert Committee (WEC) which focuses on well safety, primarily in the area of prevention, in order to reduce the likelihood of major well control events.
She is also response for providing governance, monitoring, assurance, and standardization support for Security, and Subsea Committee at IOGP.
She is a driven, skilled, and hard-working professional who has held several technical & managerial roles focused on oil & gas exploration and production.
Diana is a Petroleum Geologist by background. She has an undergraduate degree in Geology from Royal Holloway, University of London, and a Master's from Imperial College in London.
In her spare time, when she is not on the football/soccer pitch, she is an avid traveller and has traveller to over 60 countries.