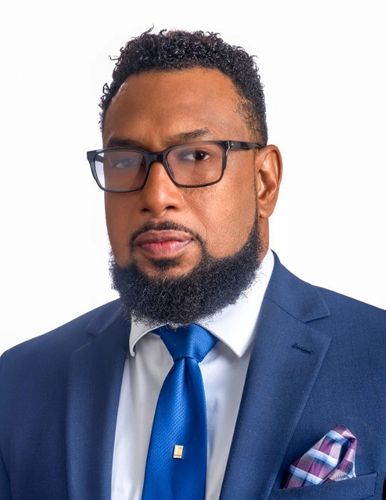 Dr. Joseph Ishmael Khan
Chairman
,
The National Gas Company of Trinidad and Tobago Limited
Dr. Joseph Ishmael Khan was appointed Chairman of the National Gas Company of Trinidad and Tobago Limited (NGC) in September 2022.
He is an international project management practitioner with more than 20 years of consulting, facilitating and lecturing experience.
Dr. Khan presently leads and collaborates on development projects for international private and public sector organisations in over 10 countries, including Trinidad and Tobago, Suriname, Guyana, Germany, France and Spain. He manages these projects on behalf of organisations such as, the Inter-American Development Bank Group (IDB), Caribbean Development Bank (CDB) and Organisation of American States (OAS/CICAD).
Dr. Khan holds a Doctoral Degree (DBA) in Management with the Australian School of Business, Adelaide, South Australia, a Master of Business Management degree and several other technical certificates. He is a Project Management Professional® (PMP®), Certified Project Consultant, Certified PROSCI Change Management Practitioner, and an active Certified Agile Scrum Master.