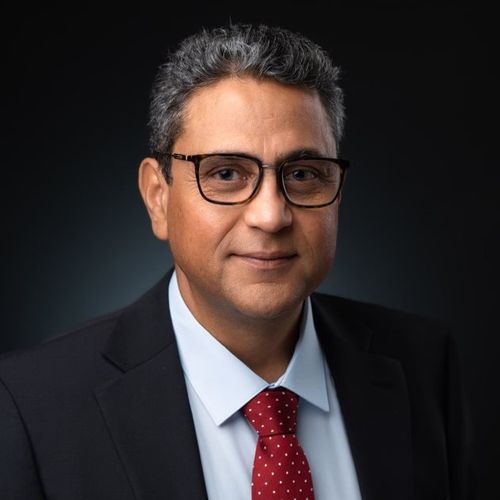 Eddy Fränkel
Deputy Director, Power and Sustainable Energy
,
Staatsolie Maatschappij Suriname N.V.
Eddy Fränkel holds a Master's degree in Mechanical Engineering from the Delft University of Technology and an MBA from the Maastricht School of Management, both from the Netherlands.
Mr. Fränkel has been employed with Staatsolie since 1996 and has held various positions in Project Engineering, Project Management and Operations. Eddy Fränkel is a board member of Staatsolie Maatschappij Suriname N.V. in the position of Deputy Director Power and Sustainable Energy. His directorate is tasked with Staatsolie's existing Electrical Power Business. Besides the Power Business, the Sustainable Energy activities focus on the development of Renewable Energy projects and studies to develop a domestic market for Natural Gas, including Power generation, Metals and Petrochemicals.