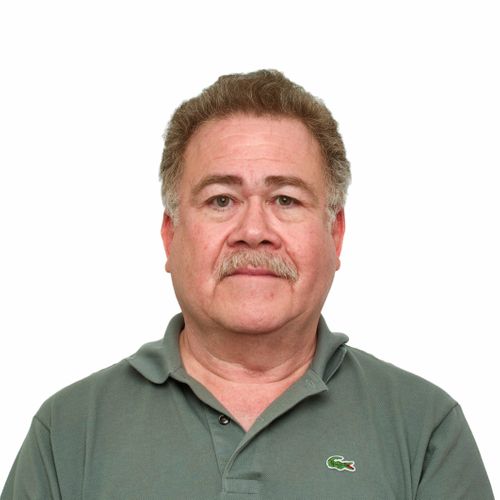 Errol Jaeger
Associate/Sr. Consultant
,
The Business Consultants
Holding an M.Sc. in Chemical Engineering from the Technical University of Delft, this accomplished professional has amassed over four decades of experience in the global bauxite and alumina industry. He has held key positions at renowned organizations like Alcoa, SNC-Lavalin, and Maaden, contributing to process engineering, refinery management, project development, and strategic planning. His extensive international experience spans Suriname, the Netherlands, Brazil, Australia, the USA, Canada, Jamaica, Switzerland, Romania, Saudi Arabia, and the UAE.
Since 2014, He has been the Director and Owner of JAELEM Engineers, LLC, supplying bauxite and alumina consultancy services. He serves on multiple advisory boards, offering technical and project management advice, and held memberships in the Supervisory Board of Bauxite Institute Suriname and the Suriname Government National Commission of the Bauxite Industry. Currently, he is an Associate/Sr. Consultant at The Business Consultants (Tbcconsultants) and a Partner/Sr. Consultant at Metaquila, displaying his ongoing dedication to the industry.