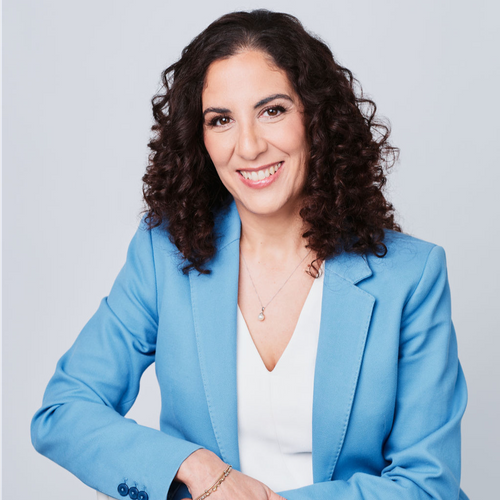 Ileana Ferber
CEO / Director
,
Colibri Business Development LLC
CEO and founder of Colibri Business Development LLC, a consulting firm focused on helping public and private sector energy entities find solutions to ensure their projects maximize local economic development. She had a 24-year career with ExxonMobil before going independent as a consultant. Ileana joined ExxonMobil (Mobil Oil) in Venezuela in 1998 and spent most of her career in the Global Procurement department, where she gained vast experience in negotiating and executing service contracts for upstream operations in all regions where ExxonMobil has a footprint.
Ileana is a Local Content Subject Matter Expert (SME) who provides advice on local content policies and regulations. She specializes in helping governments build capability in the local content and acting as a connector between industry associations, the private sector, NGOs, and academia. Throughout her career, her greatest strength has been bringing all the project stakeholders to the table.
In the area of Global Supplier Diversity, Ileana has worked with WEConnect International to promote and support the inclusion of women-owned businesses (WBO) in the supply chain. In addition, she participates in events related to women's economic empowerment, and mentors women entrepreneurs. Ileana believes that all energy projects should include initiatives to increase women's participation in the energy sector.
Ileana has a BA in Languages, a Business major from Universidad Metropolitana (Caracas, Venezuela), and an MBA in International Development from Thunderbird School of Global Management (Arizona, USA). She has completed studies on Corporate Social Responsibility and Sustainability from Thunderbird Executive Education and holds certifications in Leading Economic Growth (LEG) and Implementing Public Policy (IPP) from Harvard Kennedy School of Government.
Ileana was born and raised in Venezuela, where she lived for 27 years, before moving to the United States in 2003. She currently lives in The Woodlands, TX with her husband, two daughters (17 and 15), and two dogs. Her passion is applying the experience she has gained throughout the world to share best practices for international development and helping developing countries overcome poverty and social challenges.