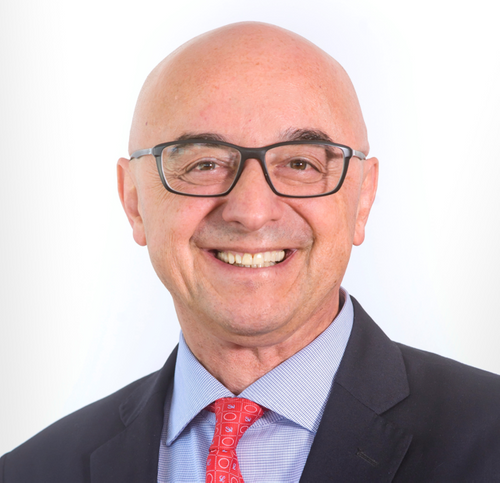 Juan Miguel Moyano
Senior Managing Director
,
Association of Oil, Gas & Renewable Energy Companies of Latin America & the Caribbean (Arpel)
Miguel Moyano is the Senior Managing Director of ARPEL (Association of Oil, Gas and Renewable Energy Companies in Latin America and the Caribbean). The areas under his responsibility in ARPEL since 1991 include Oil Spill Contingency Planning, Exploration and Production, Refining and Fuels, Pipelines and Terminals, Environment, Health and Safety Management, Sustainable Management and Energy Transitions, among others.
Mr. Moyano implements ARPEL strategy related to the relationship with external stakeholders with a focus on the dynamics of interaction with national governments and intergovernmental agencies, as well as with national and international industry associations.
Miguel is author and co-author of over 200 industry technical documents, several of them utilized in oil and gas companies' management systems and as a reference to develop industry regulations in the Region.
Mr. Moyano obtained his degree in Chemical Engineering at the University of Uruguay. Later, he obtained a Diploma in Marine Pollution Chemistry at Liverpool University, England and a Master in Business Administration in Oil and Gas from the Middlesex University, England.