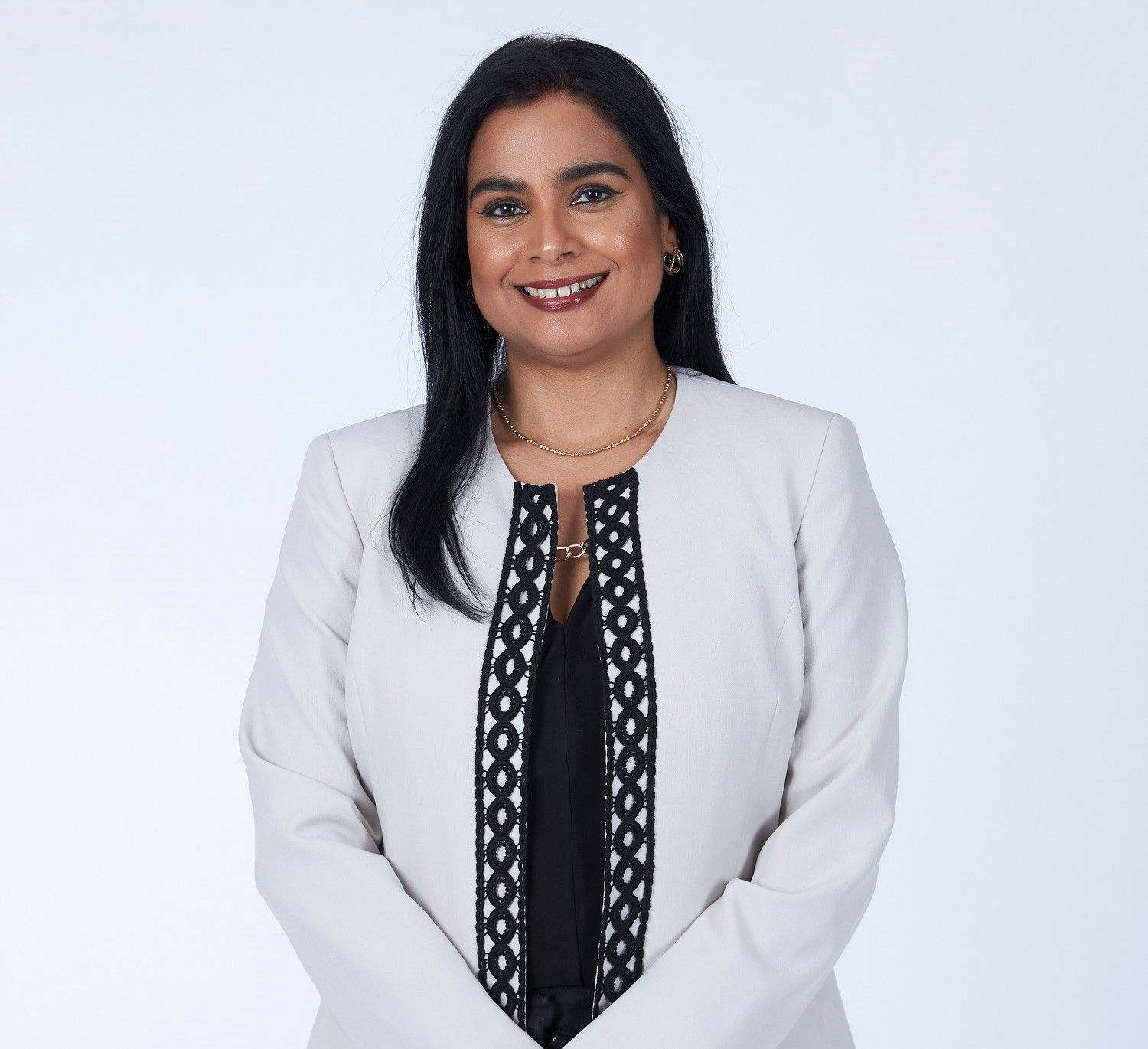 Malti Ramsundersingh
Senior Manager Business Banking
,
Republic Bank (Suriname) N.V.
Suriname
Malti Samson-Ramsundersingh, Senior Manager, Business Banking, brings to bear significant banking and financial sector expertise having served in the industry for more than 2 decades at the senior level. Mrs. Samson-Ramsundersingh leads a team of diverse relationship and specialist staff. Currently, she is a member of the Asset and Liability Committee.
Mrs. Samson-Ramsundersingh has previously served as Senior Relationship Manager; Republic Bank (Suriname) N.V.; Senior Relationship Manager, RBC Bank (Suriname) N.V.; and Relationship Manager, RBTT Bank (Suriname) N.V. She started her management career at ABN AMRO Bank in 1993.
She is a graduate of Anton de Kom University, Suriname with a MSc. in Economics and has completed International Business and Business Policy and European Economic Integration courses as electives.
Mrs. Samson-Ramsundersingh has also completed several courses including Board of Directors AML/CFT & OFAC Training from the Florida International Bankers Association (FIBA); Credit Risk, Analysis of Corporates and SMEs from Caribbean Information and Credit Rating Services (CariCris); and Zakelijke Kredietverlening (Business Lending) and Algemene Opleiding Bankbedrijf (General Banking Training) from Nibe-SVV; a leading financial services training institution based in the Netherlands. More recently she completed the course for Climate Change & TCFD Risk and Opportunity in Suriname by United Nations Environment Programme Finance Initiative.
She has also represented Republic Bank as a member of trade missions to Guyana, Suriname, and Trinidad (where she served on the working committee). Enclosing, Mrs Samson-Ramsundersingh was also part of the working committee for selecting the Sustainable Development Goals which Republic Bank (Suriname) N.V. is supporting.