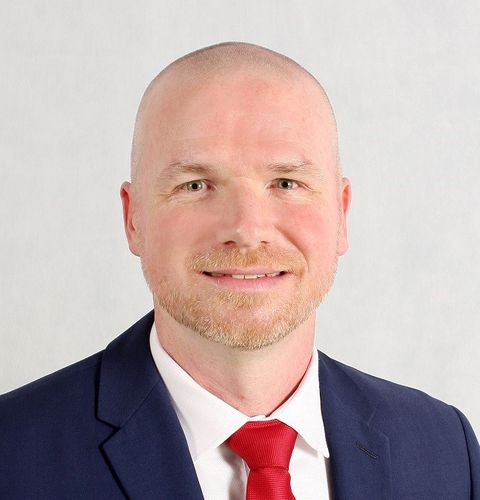 Mark Mick
Country Manager
,
APA Suriname
Suriname
Mark Mick has been with APA Corporation since December 2021 and currently serves in a dual capacity as International Commercial Manager and Country Manager, Suriname. In these roles, Mark's responsibilities include joint venture management of APA's operated Suriname Block 53, Suriname in-country leadership focusing on engagement and coordination with the host authorities, and providing commercial support for APA's other international new ventures opportunities.
Prior to joining APA, and contributing to his 25 years of total industry experience, Mark worked for Marathon Oil and Murphy Oil in a various engineering, operations, development, and country management roles. In addition to working in his home country of the United States, Mark has had the opportunity to serve in three expatriate assignments in Scotland with Marathon, and in Malaysia and Vietnam with Murphy.
Mark holds a B.S. degree in Environmental Geology, an M.S. degree in Chemical Engineering, and an M.B.A.