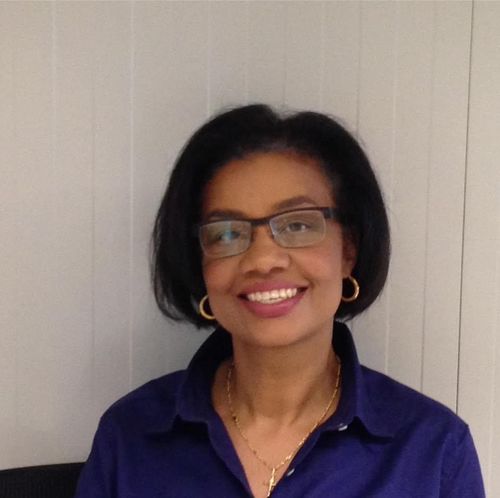 Marny Vogelland-Daal
President & CEO
,
Fossil Energy Consultancy Suriname N.V.
Marny Daal-Vogelland has a Master Degree in Law and a MBA in Petroleum & Gas Management. As of 2000 she led the division that embodied the regulator's function within Staatsolie, the NOC. The regulator makes the assessment of petroleum potential in offshore Suriname, promotes the investment opportunities in oil and gas, negotiates petroleum agreements and monitors signed petroleum agreements.
Since 2000 we prepared and executed six bidding rounds, and was the lead negotiator of 16 offshore PSCs and five onshore blocks.