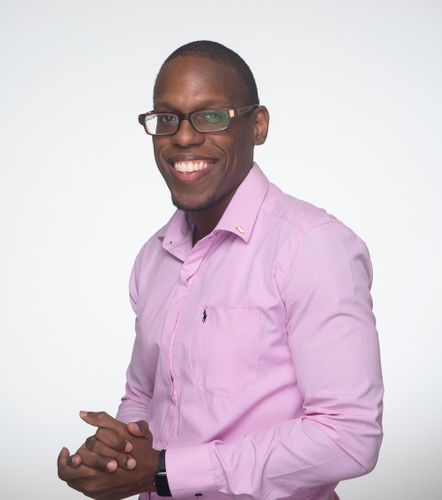 Martin Menso
Senior Advisor
,
DOOR advisory
Martin Menso, is an executive business advisor with 12 years of experience in applying creative problem solving for tailor made business solutions,
customer experience management, quality management and research and analysis. He has executed different advisory, training & coaching and recruitment services to 30+ small, medium, and large-sized companies in multiple industries. He is specialized in culture leadership and behavioural change projects.
His passion is focused on inspiring individuals & organizations to achieve their next level in excellence.