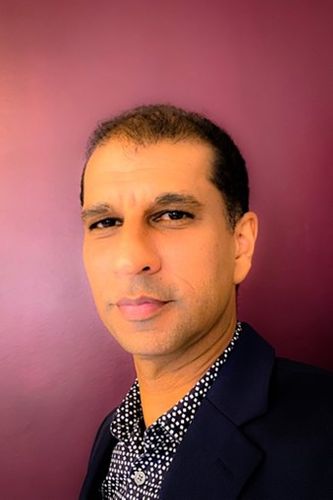 Patrick Loys Brunings
Exploration & Non-Operated Ventures Asset Manager
,
Staatsolie Maatschappij Suriname N.V.
Suriname
Patrick Brunings is the Exploration & Subsurface Manager within the Offshore Directorate of Staatsolie Maatschappij Suriname (Staatsolie), the National Oil Company of Suriname.
He was born and raised in Suriname and after completing his Master's degree in Petroleum Engineering in the Netherlands, he returned to his native country and has been with Staatsolie for more than 25 years. During that time, he has held various senior positions within Exploration and Production. His main contributions were introducing new technologies, optimizing production systems, and setting up new exploration and production organizations and subsidiaries. Patrick also managed various major exploration projects and production assets in the Onshore and Shallow Offshore.
Patrick is passionate about the recent developments in the Suriname-Guyana Basin and the possible effects on the small, young nation of Suriname. He considers himself very fortunate that he can play a direct role in maturing the many, evolving opportunities to serve this cause, through both his position within Staatsolie, and also as chair of SPE Suriname.
Patrick's branding can therefore best be described as "preparing Suriname for the coming Oil Boom and maximizing the value for Suriname resulting from it".
Patrick enjoys many hobbies such photography, and playing volleyball, badminton, and the violin, but finds his greatest joy spending time with his wife and two children.