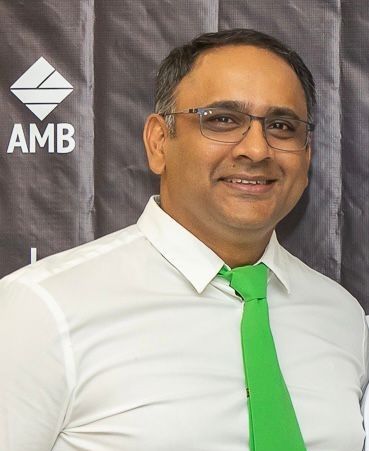 Rajen Bihariesingh
CFO
,
Baitali Group of Companies
Rajen Bihariesingh joined the Baitali group in 2016 as Finance Manager before recently being appointed as Deputy Director Finance. As the Baitali Group is growing and expanding he contributed in establishing a better cost controlling system and supply chain management through the implementation of an ERP system and strengthening the finance organization. Furthermore contributions were made in financing solutions for the growing business through financial leverage.
Rajen Bihariesingh has a master degree in Business Economics from the Anton de Kom University of Suriname. Before joining the Baitali Group he has held finance positions in the companies Suralco LLC and Rosebel Goldmines N.V.