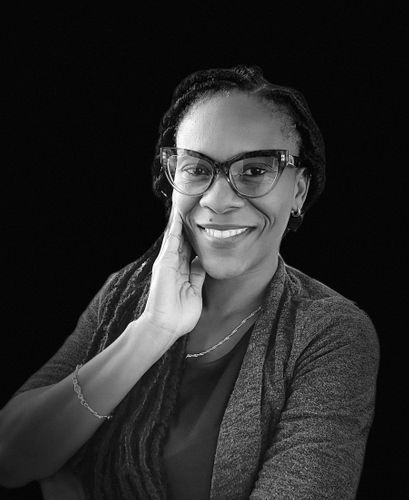 Reana Burke
Research Consultant
,
Humus Consulting N.V.
Reana Burke is a Sociologist specialized in Community and Urban Development with over 10 years' experience in Social Research. Her career path is paved with several successful projects executed in urban and rural communities of Suriname, especially in the social and public health field.
Based on her expertise, in recent years she contributed in the writing of Social Baseline studies and ESIA's for Oil Company's after their offshore discoveries in Suriname. She has thus gained insight into community gaps to be filled when creating local ownership and providing equal opportunities for Surinamese citizens in the upcoming oil and gas industry.