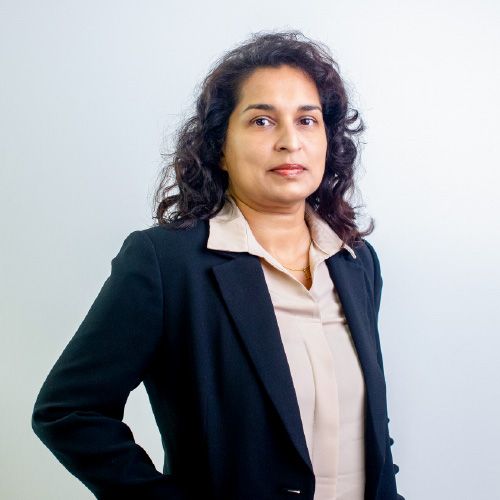 Rekha Bissumbhar
Chairwoman
,
Verenigning Surinaams Bedrijfsleven (VSB) / Surinamese Business Association
Rekha is an experienced transformational leader with a demonstrated history of more than 23 years in the Oil & Energy Industry and currently the chair of the Executive Board of the Suriname Business association VSB.
She is board member of two Joint venture Gold Partnerships, chair of the Supervisory Board of GOw2 and Director Upstream at Staatsolie.
Rekha is also board member of the Association of Petroleum Enterprises of Latin America (ARPEL), member of the Society of Petroleum Engineers (SPE), and member of the American Association of Petroleum Geologists (AAPG).
Rekha holds an Executive MBA from the IMD Business School of Switzerland (EMBA) and a Master's degree (MBA) in Management & Accounting.