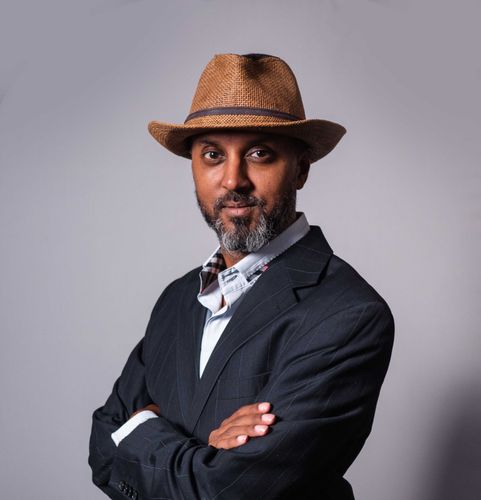 Revinh Ramnandanlall
Deputy Board Member Agricultural Sector
,
Suriname Trade and Industry Association (VSB)
Mr. Revinh A. Ramnandanlall MSc.BA in Change Management, Strategic Management and Business-to-Society Management and BSc.ES in Environmental Science, Environmental Technology and Environmental Management.
Director/Founder of: B4Concepts Management & Advies N.V., business advisory services; B4Agro&FoodSystems: Agribusiness knowledge services for Innovation, R&D, Training, Installation, Development, Management, Agriculture and Technology and B4Estaete: Real Estate development, Management and design of the total construction phase.
Furthermore, he is Agricultural Board Member of VSB (Association of Surinamese Trade and Industry Companies), Board Member of PTC (Polytechnic College Suriname on behalf of VSB), Board Member EDC (Economic Development Center for local content development on behalf of VSB) and member in the Advisory Board of MWI (Environmental Science) of AdeK (Anton de Kom) University Suriname.