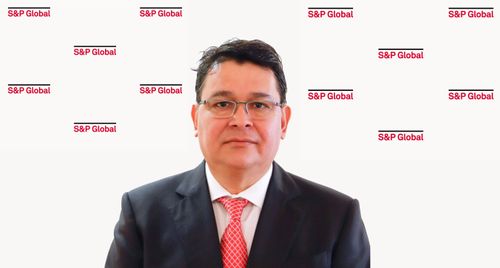 Ricardo Bedregal
Executive Director / Upstream Head - Latin America & Frontier North America
,
S&P Global Commodity Insights
Ricardo Bedregal is head of the Latin America Upstream Content and Insight Team, in S&P GLOBAL Commodity Insights. Ricardo is a seasoned oil & gas geologist and executive with extensive technical, commercial, and business development experience in structuring sizeable projects in the Oil and Gas E&P industry. He has extensive exposure and knowledge of Latin America business environment and opportunities.
Prior to joining S&P GLOBAL, Ricardo played several roles in the E&P industry, from technical to managerial positions, and have worked in companies such as Petrobras, Brazilian Petroleum National Agency (ANP), PGT, and Vale Oil&Gas.
Ricardo holds an M.A. in Geology, a M.Sc. in Structural Geology, a PhD in Quantitative Basin Analysis, and MBAs in Oil&Gas Regulation and in Executive Management