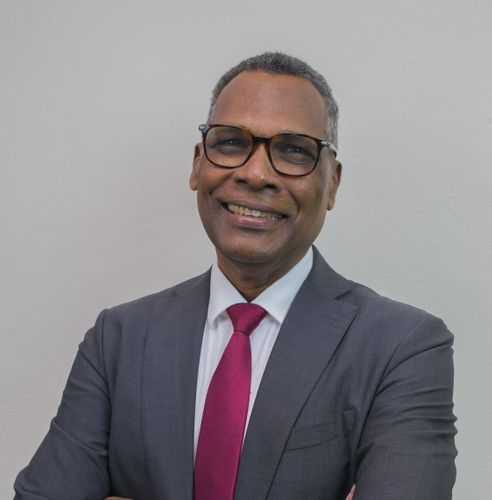 Roy Shyamnarain
Tax Lawyer and Legal Advisor
,
Shyamnarain Associates N.V.
Roy is a tax lawyer and legal advisor with Shyamnarain Associates, a top tier tax, legal and accounting firm in Suriname. His company is 100% NATIVE and is firmly rooted in the Suriname society,
Roy truly understands the business environment in Suriname and provides his services to the highest international standards. His extensive experience in Suriname O&G regulations is highly regarded and widely recognized, both locally and internationally.
Roy is proud to have the most diverse and challenging client portfolio in the business, which comprises some of the largest local companies, together with international majors with listings at NYSE, NASDAQ, LSE/FTSE 100 and Euronext Paris.