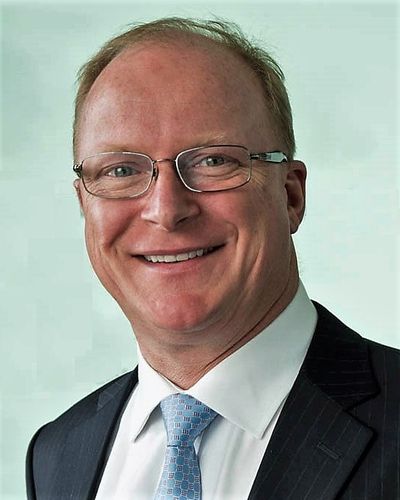 Willem Bloem
Principal
,
Bloem Consultants N.V.
Willem Bloem is independent advisor to the Energy Industry based in Paramaribo, Suriname. Before this role he was Country Manager at Apache Suriname and provided independent consulting services through Bloem Consultants LLC in the USA.
His prior experience includes 14 years at Shell, 9 years at Petrofac Energy Developments, 2 years at Lundin Energy and 2 years at Schlumberger Production Management. He held various international assignments ranging from technical roles in Engineering and as Offshore Installation Manager, to a range of commercial roles in Mergers & Acquisitions, Corporate Finance, Business Development and Country Management (Norway 2007, Tunisia 2009, Indonesia 2014/15, Suriname 2021/22).
Willem is a Director of AIEN, a Fellow of the UK Energy Institute, an active member of SPE and an NACD Governance Fellow. He holds an MSc in Mechanical Engineering from Delft University (Netherlands) and attended the Corporate Finance Evening Programme at London Business School.