American Chamber of Commerce of Suriname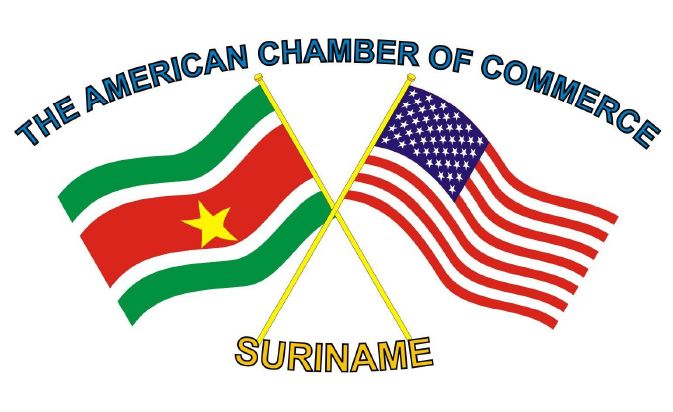 We promote the development of trade, commerce, tourism, and investment between the USA and Suriname.
We promote and showcase the crucial role that American businesses have in contributing to Suriname's economic and social prosperity. We aim at bridging business cultures, building an understanding of and enhancing decision-making capabilities through networking and special events.