Women in Energy Guyana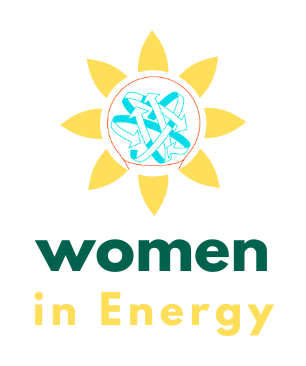 Women in Energy (WIE), formally the Women in Oil and Gas Guyana (WIOGGY) is an organization committed to abetting women in the energy and mineral industry. Committed to connecting and empowering women in the energy industry, WIE provides opportunities for women to meet other professionals in the industry, works to increase the opportunities for women to enter the industry, and endeavours to increase their knowledge of issues within the energy sector.
Of the many benefits available to members, the foremost are the ability to gain a comprehensive overview of the emerging energy sector in Guyana and basic skills needed for personal and professional development. Membership also allows women to be empowered by women colleagues in energy by providing career resources, creating networking and mentoring opportunities, promoting educational courses, and developing strategies to minimize obstacles women may face in the industry. Energizing and connecting women to open doors and make a difference.