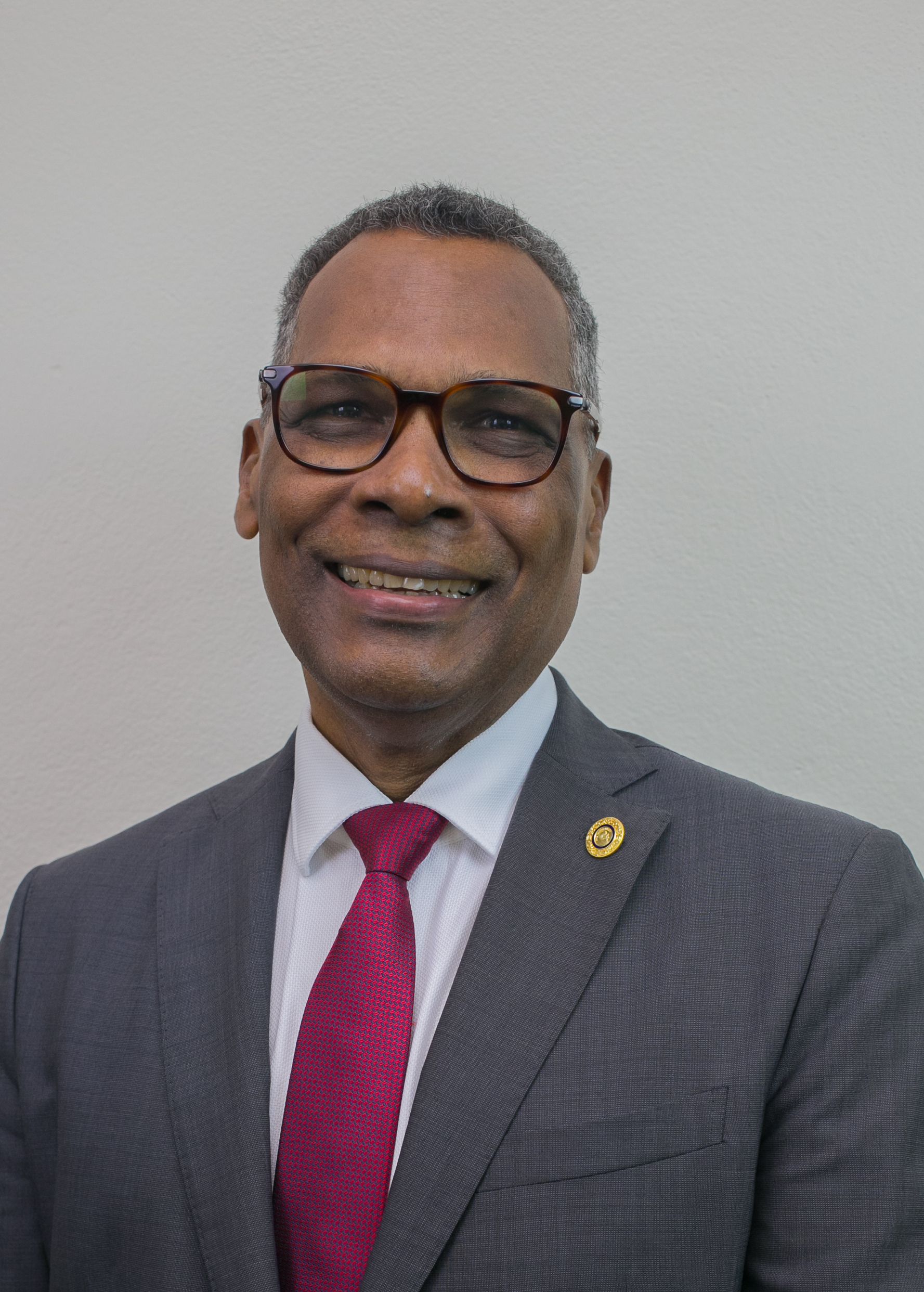 Roy Shyamnarain
Tax Lawyer and Managing Director
,
Shyamnarain Associates N.V.
Background
Roy currently is the managing director of Shyamnarain Associates. He is engaged in the provision of tax, legal and accounting services to foreign and local companies working in O&G, mining, aviation, shipping, banking and insurance in Suriname.
Education
Roy is a graduate of Leiden University in the Netherlands, with a Bachelor degree in Dutch Law and a Master in Tax Law. He has additionally completed a 3 year's post-graduate training as Inspector of Corporate Tax in the Netherlands.
Experience
Roy has worked as an Inspector of Corporate Tax and has also gained experience in tax policy, tax legislation, international tax affairs and treaty negotiations at the Ministry of Finance in Netherlands.
In Suriname Roy among others has worked as external advisor to the Minister of Finance on tax matters and was further involved in negotiations for several large investments in Suriname O&G and mining.